Master one of the most diabolical, mutli-phase card revelations every created. It's self-working, utterly impossible and so much fun, you'll want to use it every time you perform!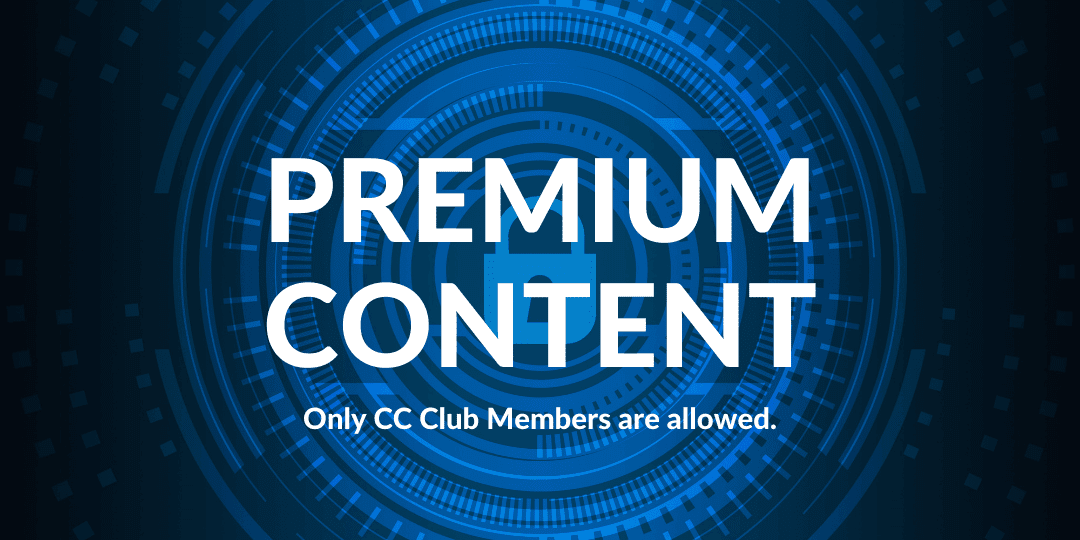 CC Club is an incredible, live learning experience unrivalled in the magic world.
Existing CC Club Members can login here.
If you are not a member, Join the CC Club to get full access to everything now!
.