Master one of the most diabolical, mutli-phase card revelations every created. It's self-working, utterly impossible and so much fun, you'll want to use it every time you perform!
Are YOU a CC Club Member?  Log-In here.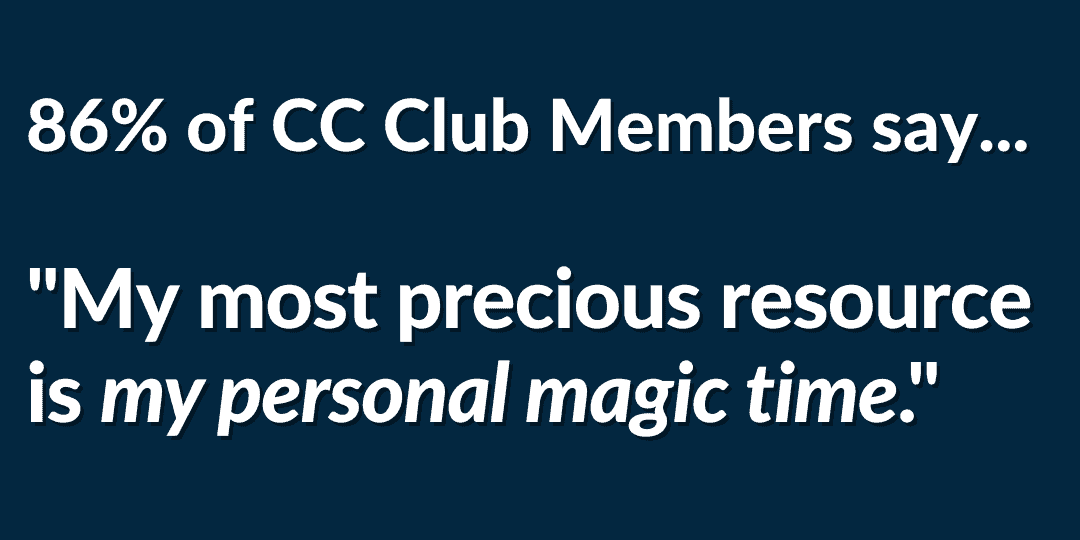 Would you like to make YOUR magic time more rewarding, satisfying and FUN?
Experience the magic of CC Club for just $68 a month! Unlock a world of resources, expert coaching, and the most incredible magic community in the world.
Try CC Club today—and experience the world of wonders that await you inside.