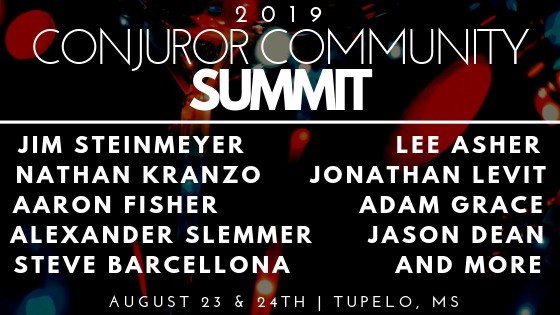 The 2019 Conjuror Community Summit promises to be the very best magic gathering you've ever attended!
Event Details
---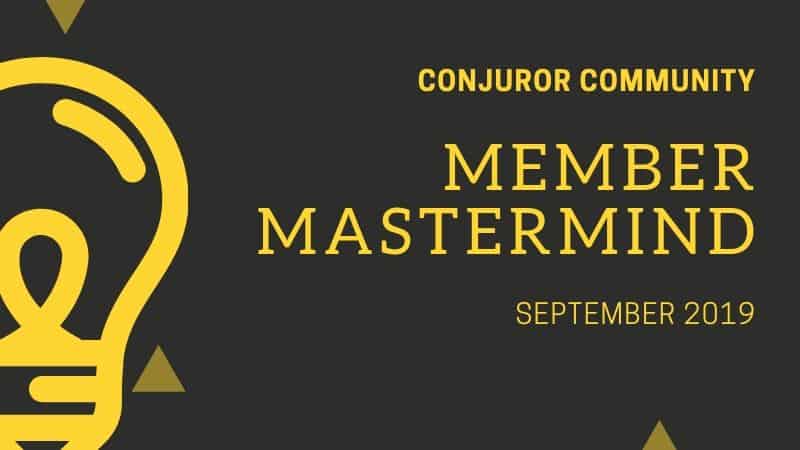 Member Mastermind is not only THE place to share your magic with the gang and get expert feedback, but your chance to get your hands on the exclusive Conjuror Community Cup!
Event Details
---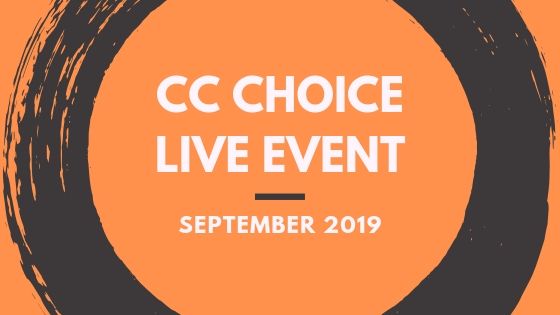 This upcoming event will feature in-depth reviews, discussions and demonstrations of the latest hot effects in magic!
Event Details
---