Get ready to discover the 7 Key Elements of a profitable career performing magic and how you can combine those elements to get a great income for your magic.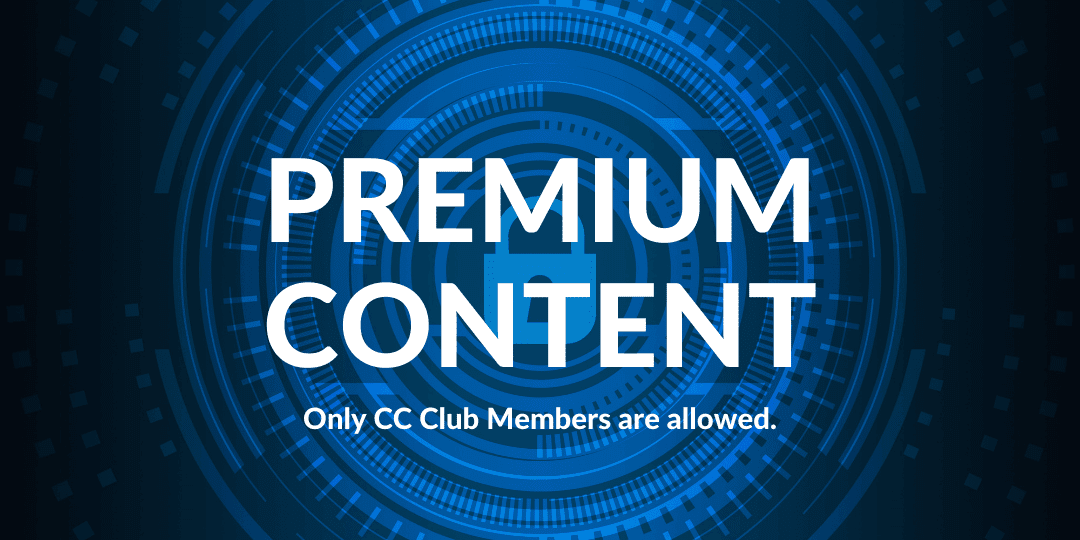 CC Club is an incredible, live learning experience unrivalled in the magic world.
Existing CC Club Members can login here.
If you are not a member, Join the CC Club to get full access to everything now!
.