Amaze 1 to 1000 people using only a Thumb Tip, a salt shaker, and our battle tested training plan that shows you every detail.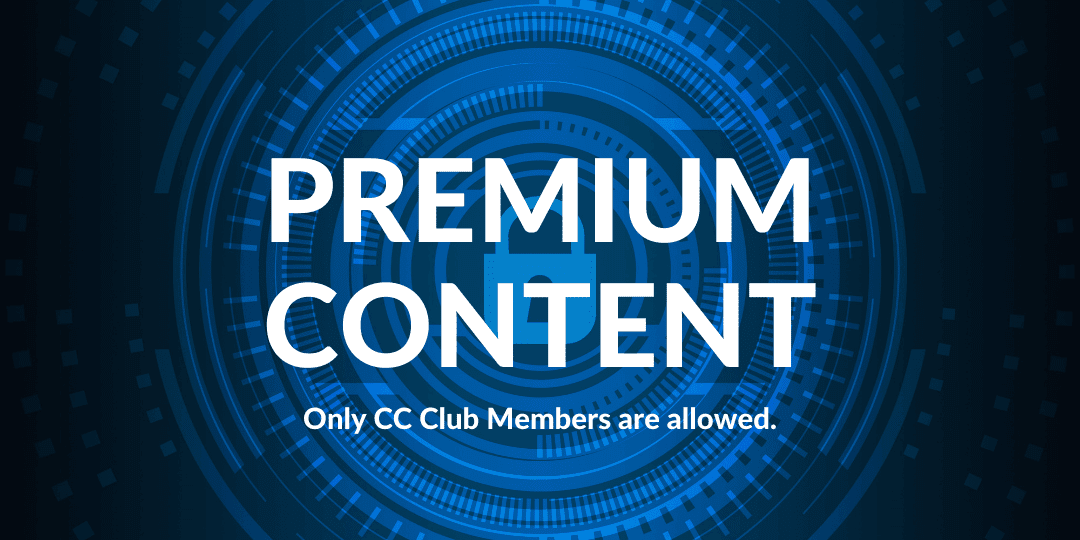 CC Club is an incredible, live learning experience unrivalled in the magic world.
Existing CC Club Members can login here.
If you are not a member, Join the CC Club to get full access to everything now!
.