Welcome to your watchlists!  You can save all your favorite Amazement Plans and Events in one simple place! (Please note that this feature is in beta and may change as we develop it.)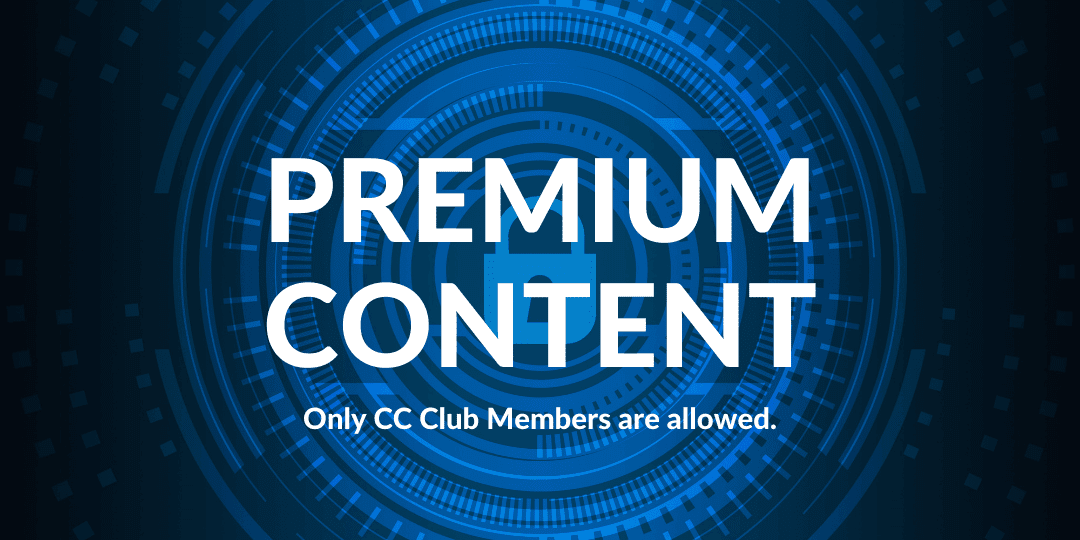 CC Club is an incredible, live learning experience unrivalled in the magic world.
Existing CC Club Members can login here.
If you are not a member, Join the CC Club to get full access to everything now!
.
My Watchlists