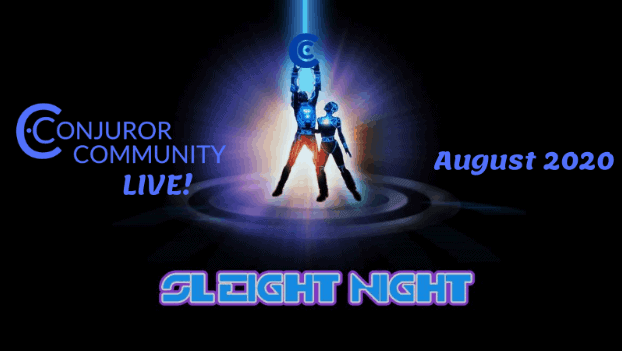 Date: Wednesday, August 12th, 2020 | 10pm EST
Admission: CC Members Only
NOTE:  All events are EST. Check your local time here.
Members please login to see the registration.
This event is only open to Conjuror Community Club Members.  Not a member yet?
JOIN TODAY

In this event, we share an avalanche of sleights and subtleties to make your magic soar. You'll discover new twists on classic moves, and hidden gems you'll add to your arsenal.