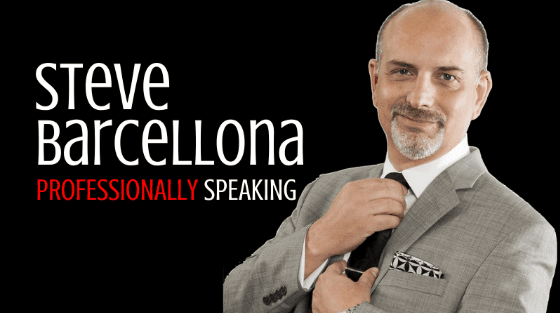 Date: April 29, 2020 | 10pm EST
Admission: CC Members Only
NOTE:  All events are EST. Check your local time here.
Members please login to see the registration.
This event is only open to Conjuror Community Club Members.  Not a member yet?
JOIN TODAY

Steve Barcellona's magical marketing masterclass series, Professionally Speaking, returns!