Join Aaron and Special Guest Coach Shawn Mullins for a special presentation on Shawn's 5 Step Process for buying magic with confidence...so you'll always love and use the magic you choose!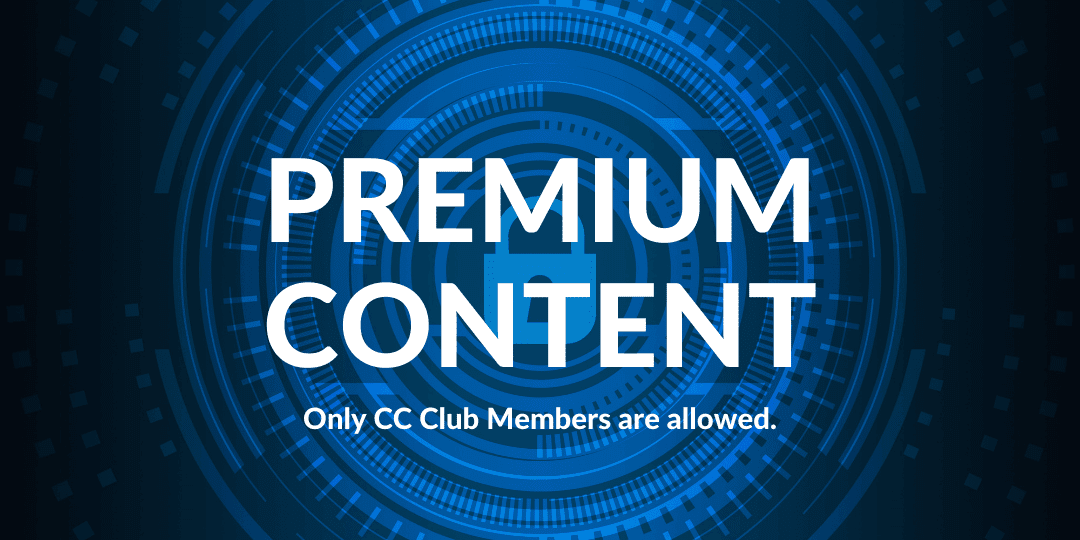 CC Club is an incredible, live learning experience unrivalled in the magic world.
Existing CC Club Members can login here.
If you are not a member, Join the CC Club to get full access to everything now!
.