John Bodine takes us on a journey to the center of the magical experience in this powerful exploration of how powerful effects are crafted...often before a trick is every performed. A must see!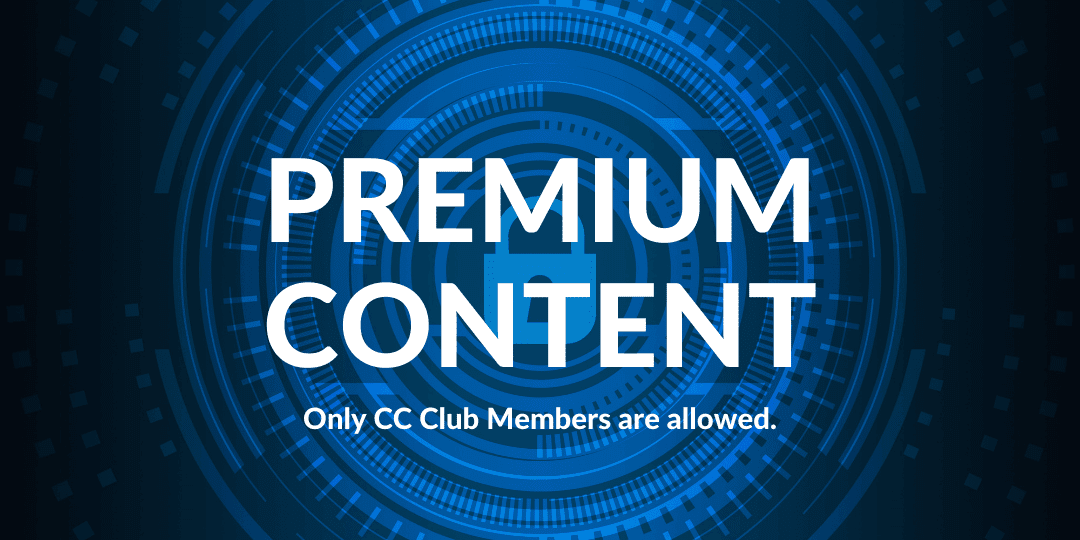 CC Club is an incredible, live learning experience unrivalled in the magic world.
Existing CC Club Members can login here.
If you are not a member, Join the CC Club to get full access to everything now!
.