Shawn gives us an in-depth comparison of all the chop cup and cup and ball sets to help you make an informed decision when you decide to do these reputation making classics – and included is some LIVELY discussion in this Pro-Reviews!
Are YOU a CC Club Member?  Log-In here.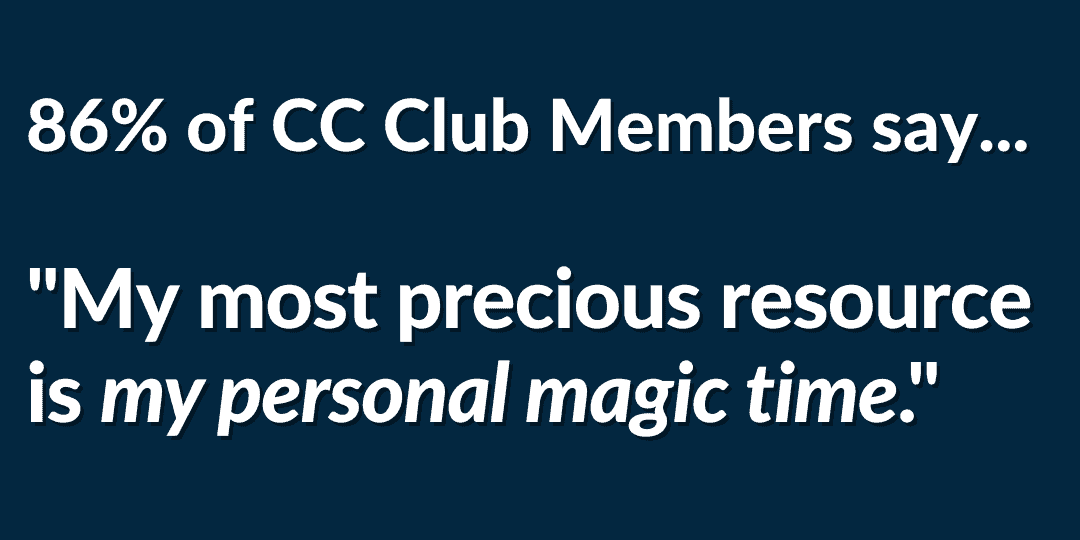 Would you like to make YOUR magic time more rewarding, satisfying and FUN?
Experience the magic of CC Club for just $68 a month! Unlock a world of resources, expert coaching, and the most incredible magic community in the world.
Try CC Club today—and experience the world of wonders that await you inside.