Shawn gives us an in-depth comparison of all the chop cup and cup and ball sets to help you make an informed decision when you decide to do these reputation making classics – and included is some LIVELY discussion in this Pro-Reviews!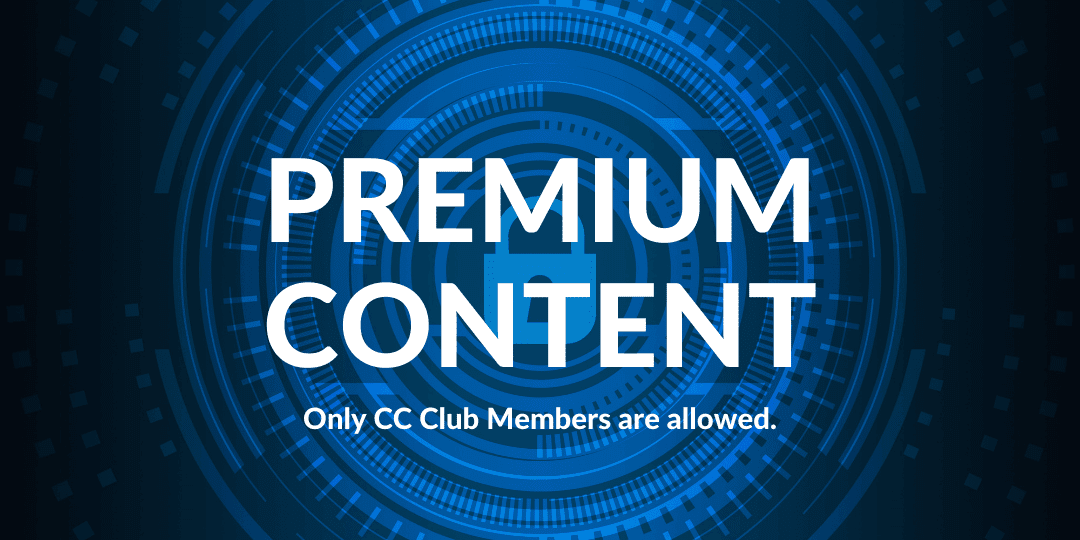 CC Club is an incredible, live learning experience unrivalled in the magic world.
Existing CC Club Members can login here.
If you are not a member, Join the CC Club to get full access to everything now!
.