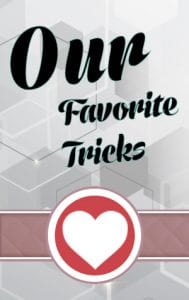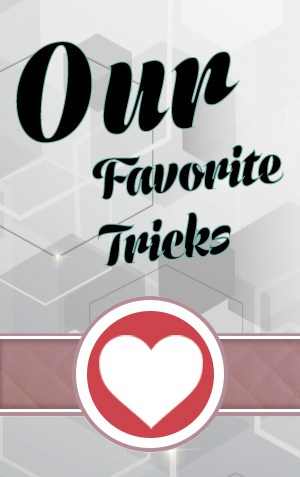 Each edition of Our Favorite Tricks offers 3 easy-to-do miracles from the private reserve repertoires of the CC Team. No matter what kind of magic you love, you're guaranteed to find YOUR new favorite trick!
Find out more »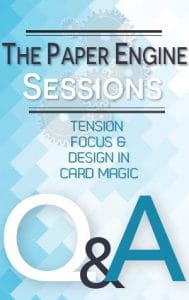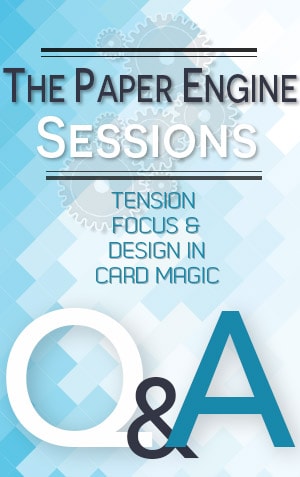 So bring your deck and get ready to party! It's our favorite time of year - and at this edition of the Paper Engine Continues, we're going to go where no magician has ever gone before!
Find out more »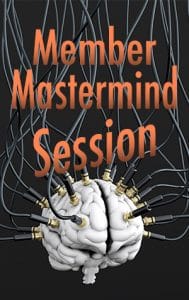 CC Member Mastermind has quickly become our Members' favorite event, because it's all about YOU! At our Special Holiday Event, we'll be sharing your wins, asking and answering your questions, and having a lot of laughs along the way...that's what Community is all about!
Find out more »