Veterans all agree that no small effect packs a greater wallop than the classic vanishing and reappearing egg. Get ready to discover everything you need to add this timeless classic to your favorite bag of tricks!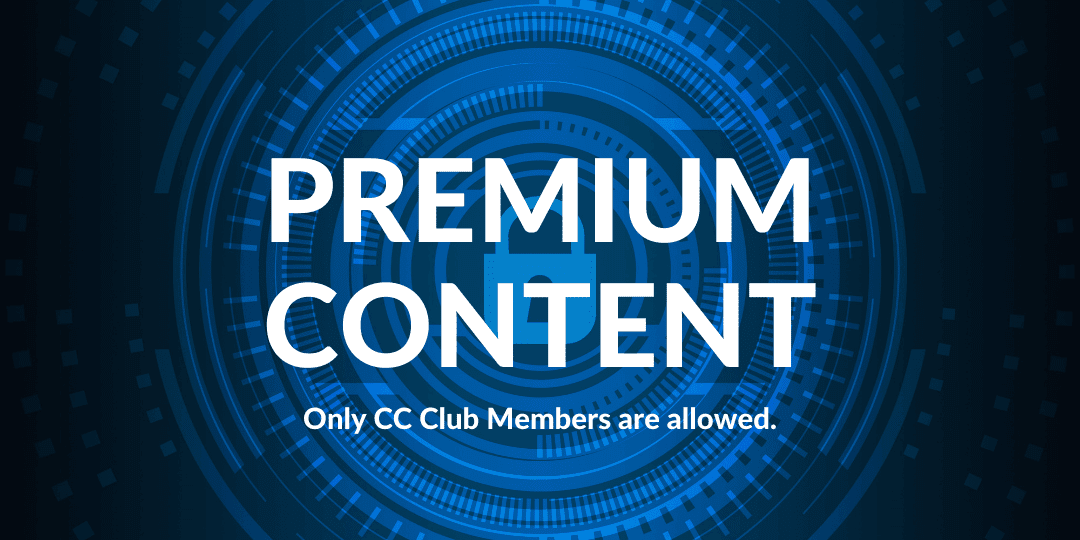 CC Club is an incredible, live learning experience unrivalled in the magic world.
Existing CC Club Members can login here.
If you are not a member, Join the CC Club to get full access to everything now!
.