Get ready for a complete set of commercial close-up card magic filled with miracles that take place under challenge conditions... in the audience's hands!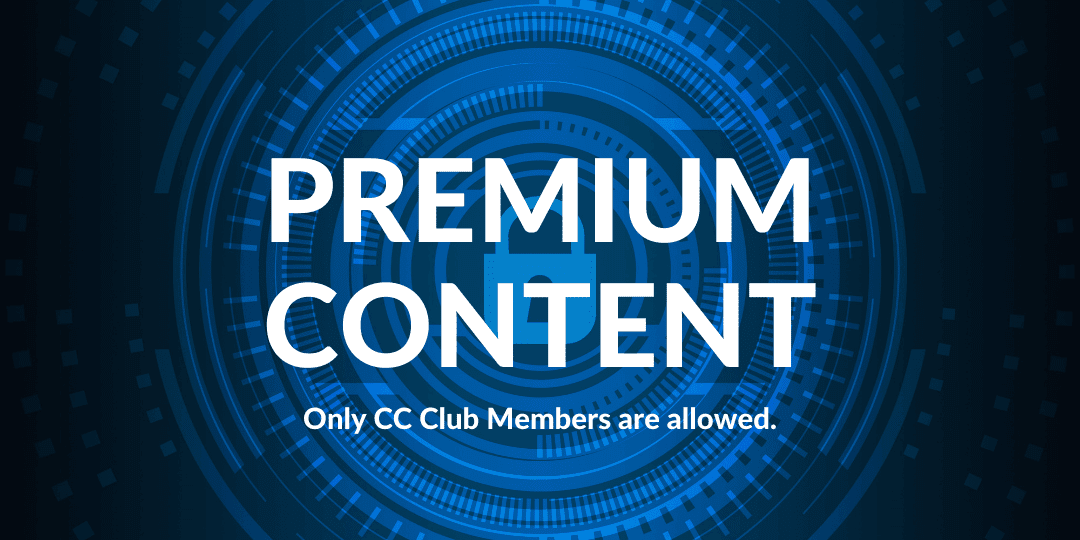 CC Club is an incredible, live learning experience unrivalled in the magic world.
Existing CC Club Members can login here.
If you are not a member, Join the CC Club to get full access to everything now!
.