Adam is joined by special guest expert Steve Barcellona for the most practical sales training for magicians we've ever seen. They'll  show you everything you need to know to start booking more shows than ever before, including tips and tricks you won't see anywhere else!
Are YOU a CC Club Member?  Log-In here.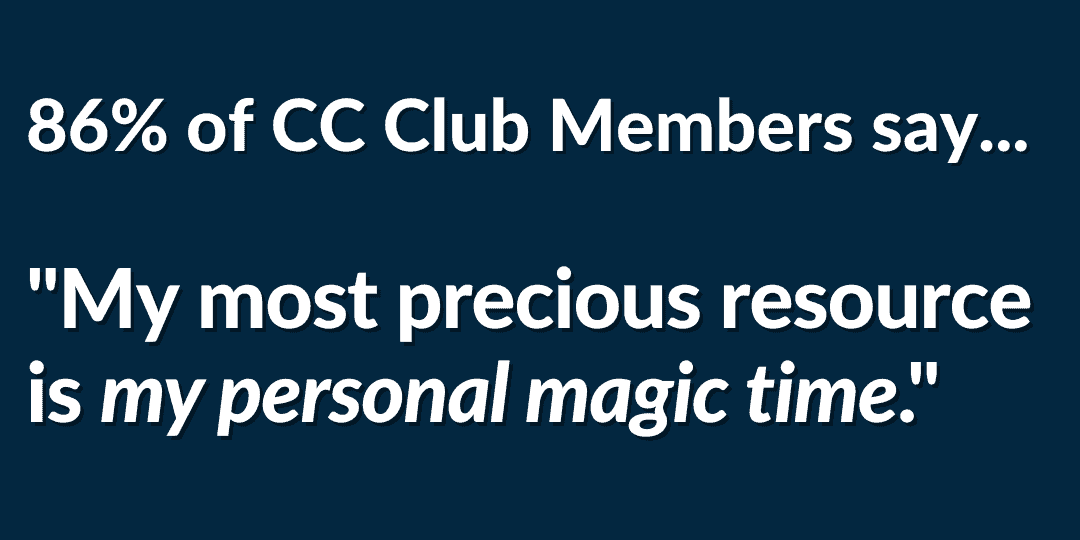 Would you like to make YOUR magic time more rewarding, satisfying and FUN?
Experience the magic of CC Club for just $68 a month! Unlock a world of resources, expert coaching, and the most incredible magic community in the world.
Try CC Club today—and experience the world of wonders that await you inside.