Get the 'real deal' information about how to make your business card work to sell your magic. We'll show you how to make sure your card gets kept, shared and used by your potential clients.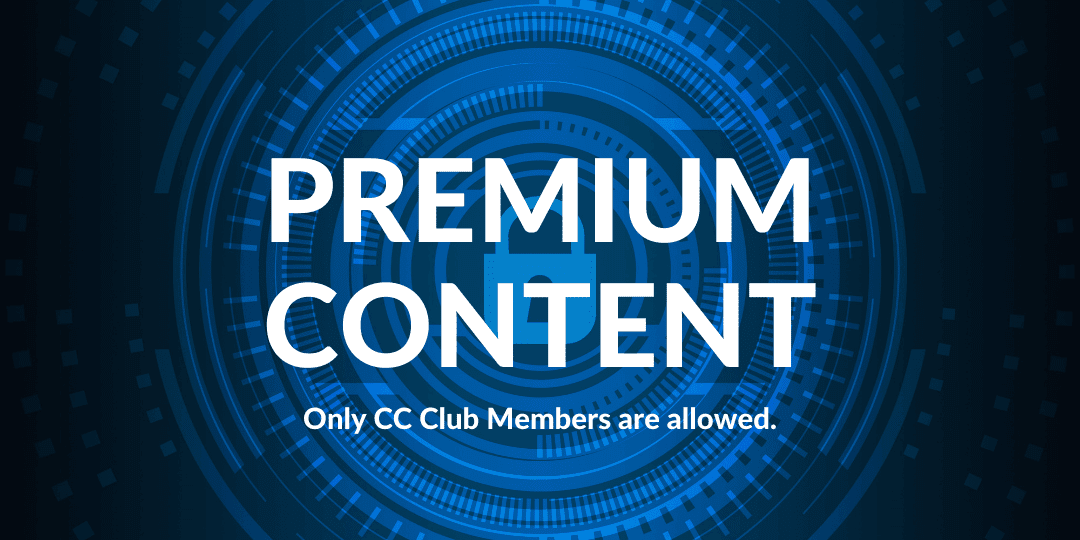 CC Club is an incredible, live learning experience unrivalled in the magic world.
Existing CC Club Members can login here.
If you are not a member, Join the CC Club to get full access to everything now!
.