In this special presentation of the Conjuror Book Club, you'll discover many fascinating presentation, methods and most exciting of all, climaxes for one of the all time audience tested card magic favorites!
Are YOU a CC Club Member?  Log-In here.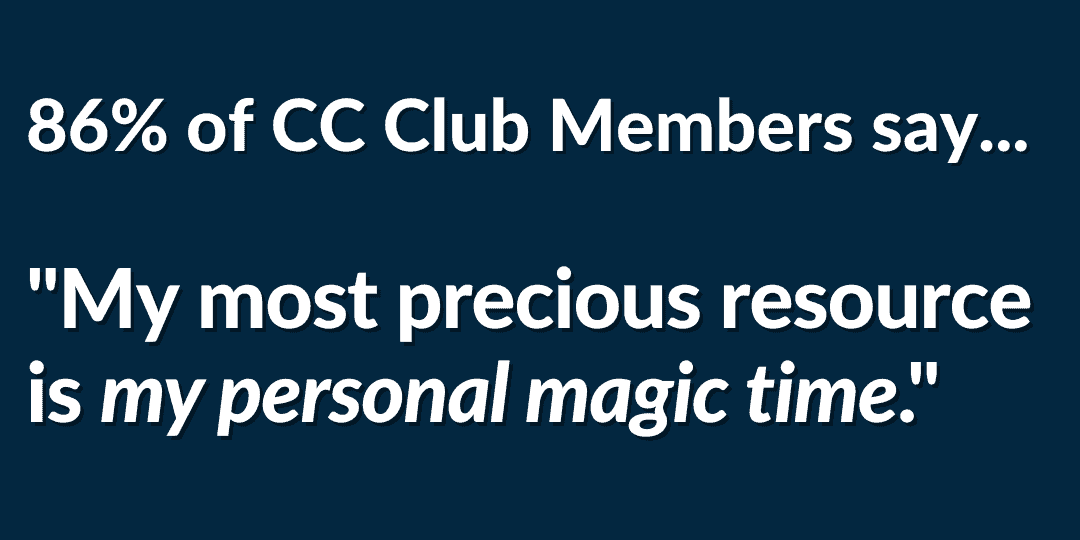 Would you like to make YOUR magic time more rewarding, satisfying and FUN?
Experience the magic of CC Club for just $68 a month! Unlock a world of resources, expert coaching, and the most incredible magic community in the world.
Try CC Club today—and experience the world of wonders that await you inside.