Do you have a passion for the art of magic?
CC Club offers you unprecedented access to the world's greatest magic creators, performers and coaches—and the most supportive, rewarding environment ever created for magicians.  When you become a member of CC Club, you'll unlock a new universe of exciting ways to discover, share and save tons of money on magic you love.
It all starts with our next Magic Masters Confidential Living Room Lecture—as a CC Club Member, you'll get LIVE ACCESS  & keep it forever!
The Largest Catalog of Magic Training Available on the Internet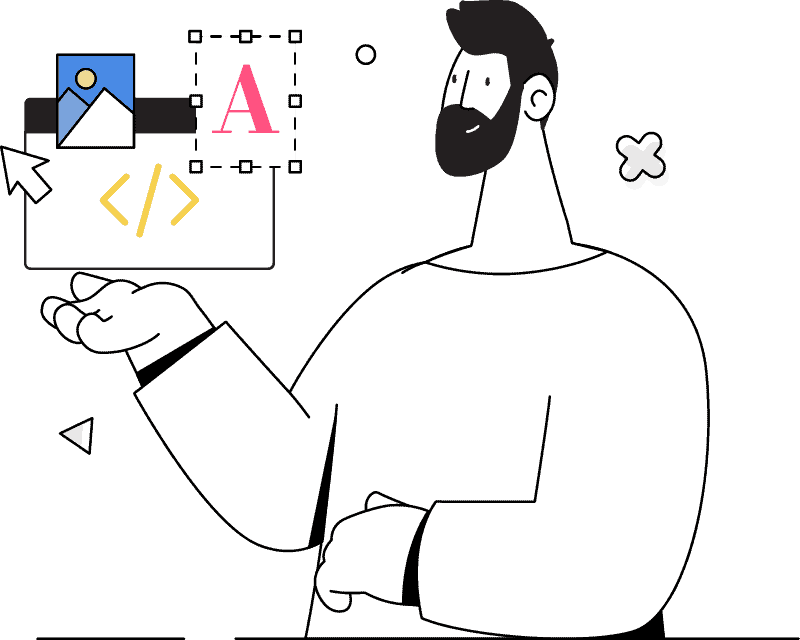 The Celebrated 'Backroom'
Only Members have access to our 'Backroom' and that's the only place you can access 30+ CLASSIC CC Living Room Lectures from top magicians and underground legends. You'll also discover 36+ exclusive video training plans that arm you with our expert picks for the most essential tricks (and the most practical methods)—it's your one stop shop for critical magic training. Plus there's so much more...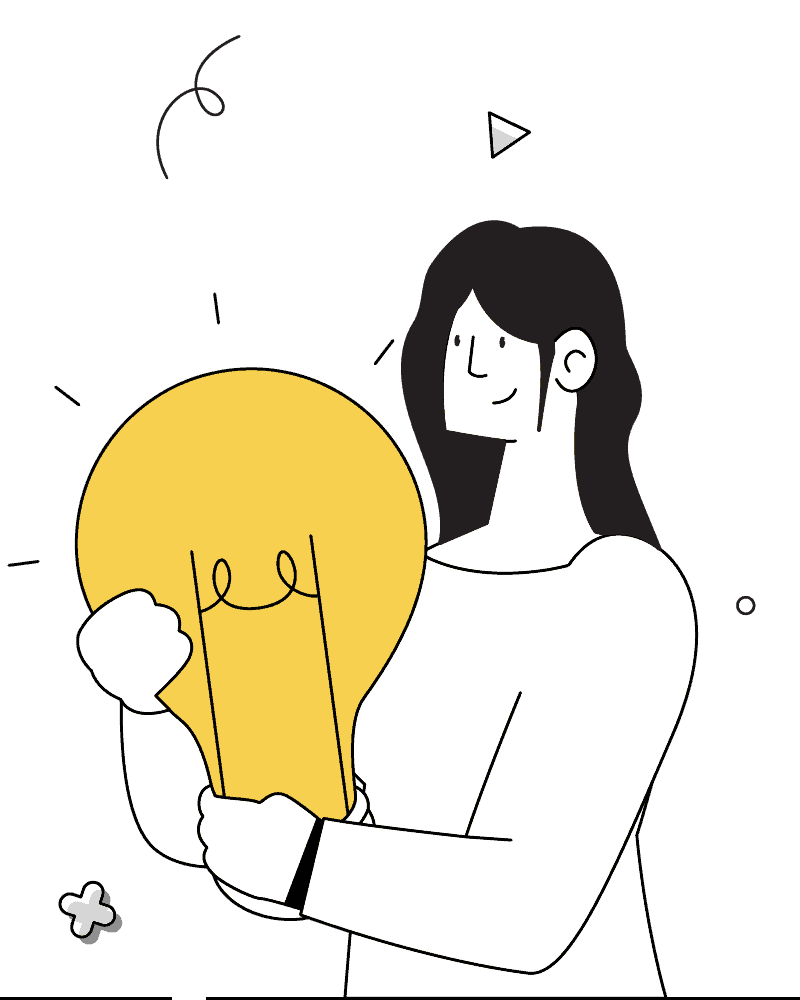 Each month, you'll get TWO FULL-LENGTH EVENTS featuring one of the best magicians alive—like Jim Steinmeyer, Robert Ramirez, Michael Gallo or Apollo Robbins.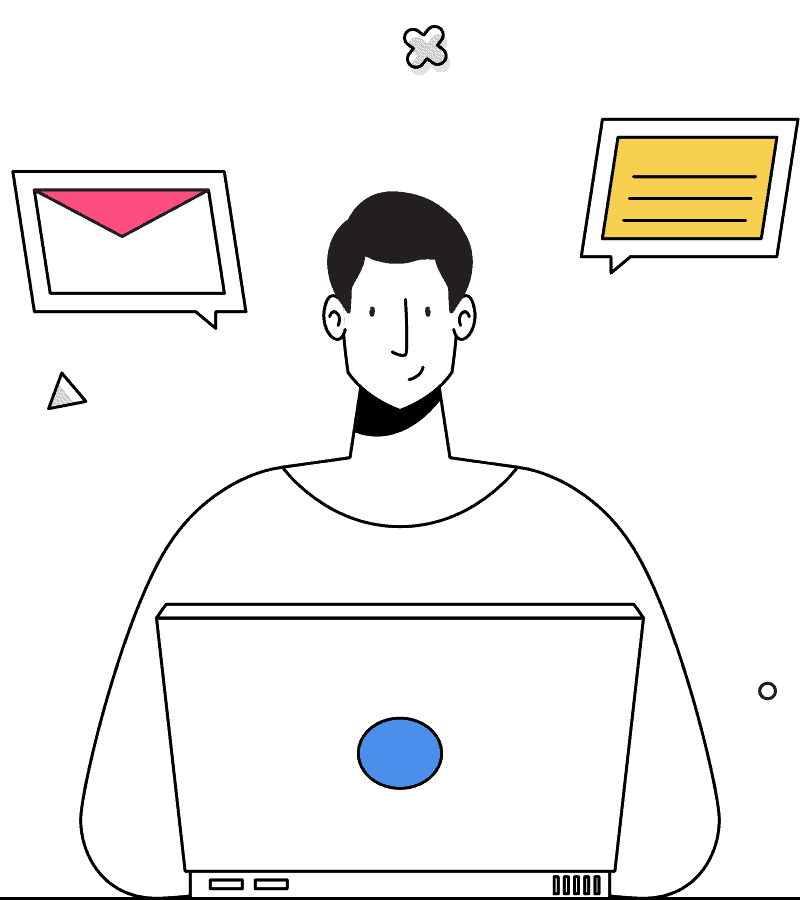 Only Available to Members
Join CC Club today and enjoy truly exclusive deals and GIANT discounts from our Guest Artists—exclusively for members of CC Club. And by joining, you're also supporting the creators who make the magic happen. They're grateful for your support and have created the best deals in magic just for you.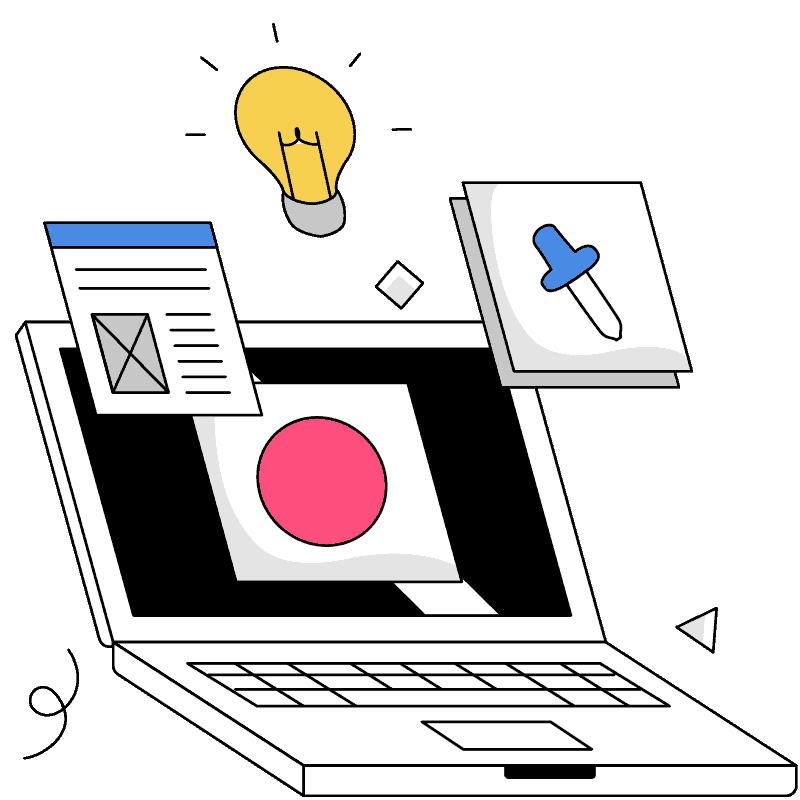 A Magic Shop Like No Other
With our unique CC Cash Rewards program, you'll earn BIG rewards on most purchases in our well-stocked Member Co-op Magic Store. It's like getting your magic for free, and CC Members can't get enough. 
Included With Every Membership
300+ Interactive Courses
Your own personal library of magic on every trick, sleight, or move.  Plus we add new content every single day.
The First and Best
CC Club was the original first online training program for magicians.  Back in the day we were the only ones around.  Now you have many opotions for your online training.  We think you'll find that we are still the best! 
Every Night of the Week
We have LIVE events happening every single night and on Saturday and Sunday afternoons.  You will be able to join us according to YOUR schedule!
New Daily Content
There's so much new magic you will never get bored.  Plus there's also marketing and showbusiness lessons included for FREE.
One-Click Cancel
It's easy to cancel if you don't like it... so you have nothing to lose.
Real Community
Hands down the very best community of magicians around!  People are actually nice 🙂 We also have Discord and Facebook groups for socializing.
7 Day Premium Account Free Trial
A couple of times per year, we offer a premium 7 day pass.  If it's available click the button below!
Go ahead and take the leap!  Get started today!
Testimonials from Real Magicians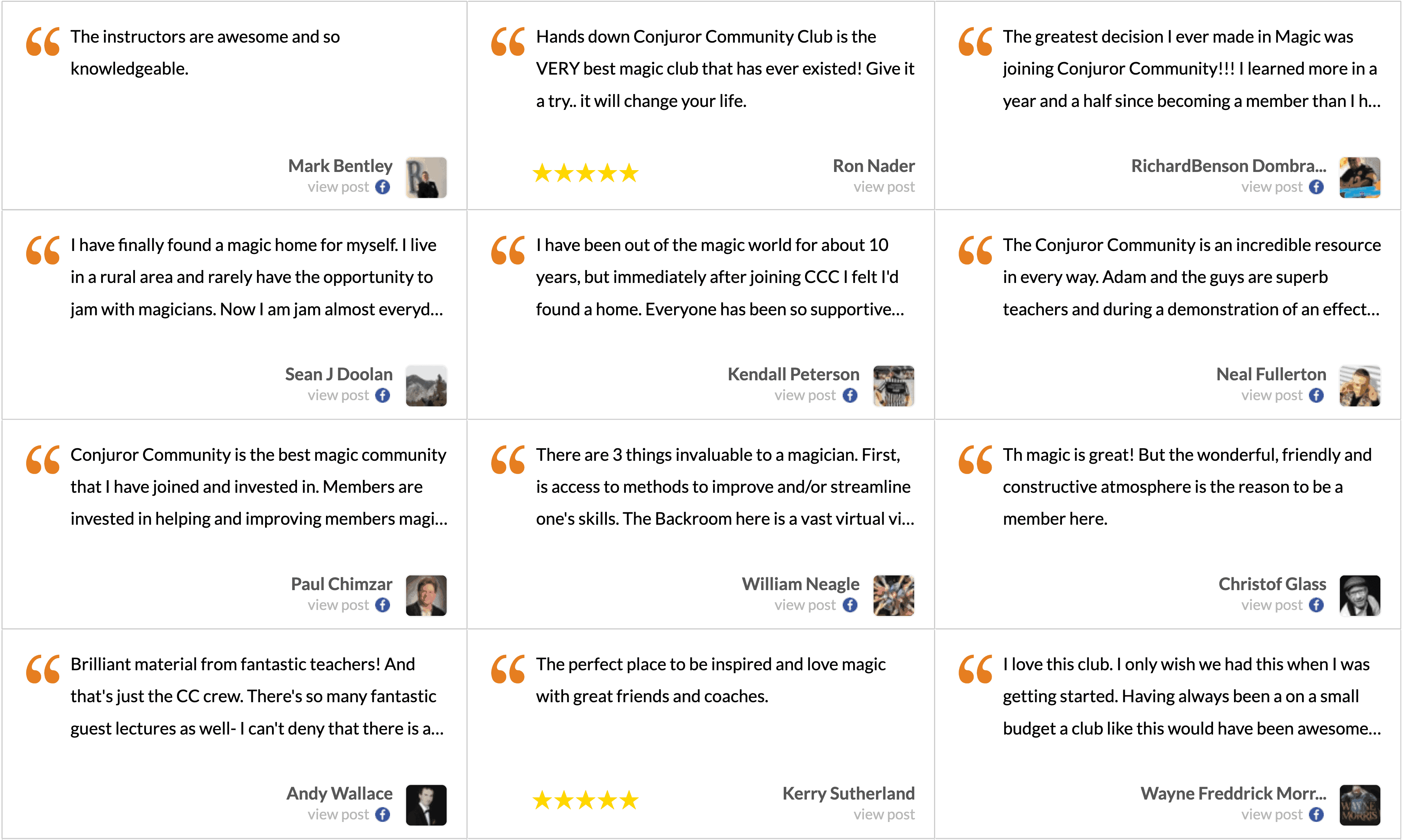 I have been doing magic for ten years... and with my son for about the past five years. In just a couple of months at Conjuror Community I have learned more than with 10 years of 'everything else'. I'm now learning really great techniques that will serve me for life . Thanks a million Conjuror Community!!!
Conjuror.Community is a group that brings together magicians of diverse interests and skill levels to learn from each other. Its like having your own private mentor, like the days of old.  You don't just learn skills and help raise the bar of your performance to new levels... but you also learn to navigate the world of modern marketing, social media and the plethora of marketed magic. This is a group who supports and pushes each other to reach their goals. Conjuror Community has done more to help me develop my skills, my performance, and my love of magic than any other resource I have ever come across.
Conjuror.Community doesn't just teach you tricks. It reveals the entire spectrum of factors that come into play when attempting to make a performance truly magical. This is the place to break the endless cycle of buying trick after trick and start getting serious about your magic
Conjuror.Community is the best magic community I have ever been a part of (and I have been in a few).  Not only are all the effects taught in detail by expert magicians, they are all Classic Effects!  These effects are so strong, you can use them anywhere... to amaze anyone. Conjuror Community's Marketing Plans are pure gold!  These are the hidden secrets about promotion and marketing your own magic business that NO ONE ELSE will tell you.  You are walked through each part, step-by-step, in detail, and once finished you will have a professional online presence in order to generate more business!  This stuff really works!
I love Conjuror Community because you get to see how other magicians, from all over the world, are handling some of the classic tricks in magic.  If not for this club, I would probably never get to meet these great folks or learn how the rest of the world appraoches performing magic! Highly recommended!
Take the quiz, choose your house, and start jamming with other magicians right away.