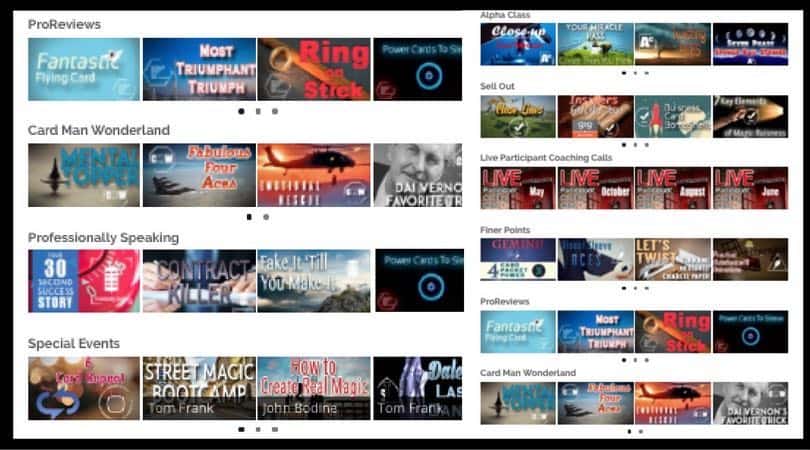 Access to Hundreds of Tricks
Get access to everything... all the routines, tricks, and tactics to grow your magic fast!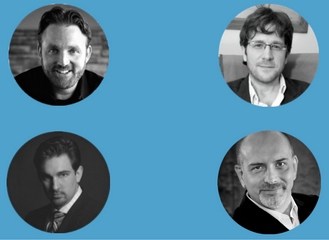 Access to Experienced Coaches
Conjuror Community Members get 24/7 access to our Professional CC Coaches! Ask your questions and get real answers!
The Worlds Fastest Growing Magic Club
Conjuror Community Members get 24/7 access to our huge community of passionate magicians!
Experienced Coaches
Access to pro magicians who've actually done the things you want to do.
Magic Training Plans
Tricks & Routines which are battle tested and designed with YOUR success in mind.
Access to our huge Community
People with who can give you the most helpful advice for any situation.
Top-Notch Marketing Plans
Book more gigs and get access to the best tools for marketing your magic!
Weekly Live Magic Lectures
New material, guest lectures, and always fresh and new tricks every week!
Magic Chats & Jams
Skype private channel for CC Members and magic jams where you can show your latest trick.
Access to Hundreds of Tricks, Routines and Magic Lectures
You have 24/7 Live-Streaming access to everything...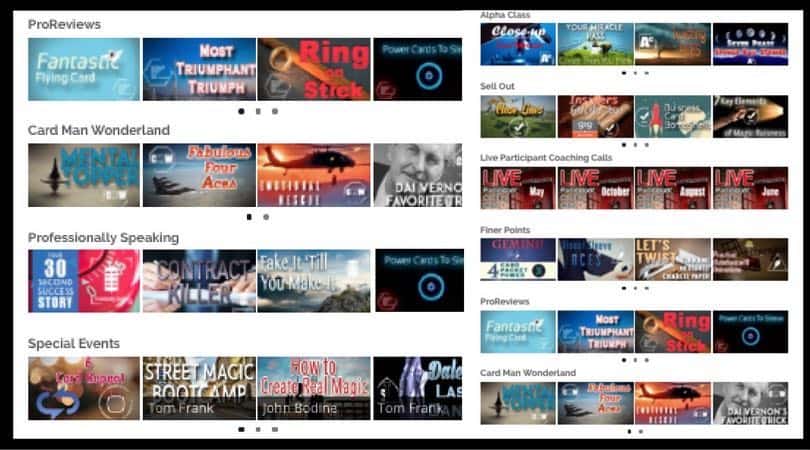 24/7 Streaming Magic
No other magic site can offer 24/7 streaming access to all your favorite effects, routines & tricks! With the world's most advanced streaming technology, your video library is accesible from your Ipad and Mobile Phone!
Learn at Your Own Pace
At Conjuror Community you can learn at your own pace - no rush - no problems. Your magic club should be the way YOU want it to be!
Hundreds of Tricks
Card magic, coin magic, mentalism, stand-up magic... you name it, we have it.  Get access to all the secrets - all the time! Want something special just for you? The CC Staff takes requests for tricks and lectures and promptly gets you the info you need!
Join the Fastest Growing Magic Club in the World...
Members & Growing Every Day
Streaming Magic Lectures & Live Events
Marketing Plans to Help You Get More Shows
Money Back Guarantee - Risk Free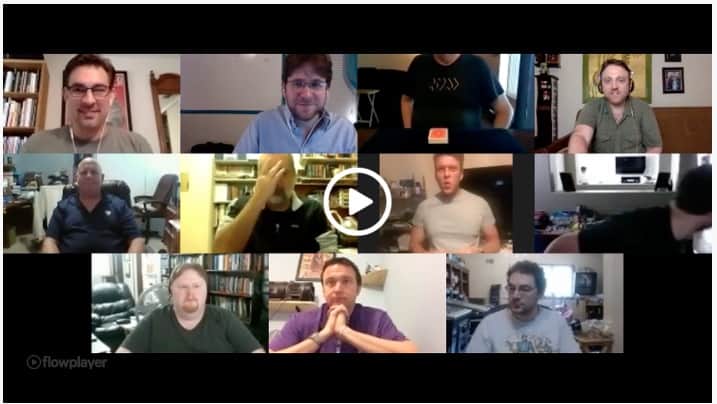 Weekly Magic Jams
Every week you can attend Live Lectures, Magic Jams, and participate in one-on-one coaching!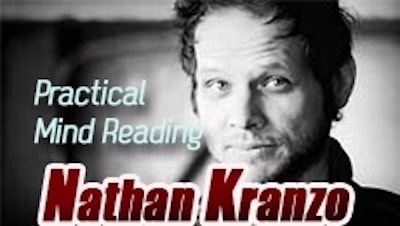 Special Guests
The greatest minds in magic join us for "Special Guest Lectures" and Conjuror Community Members get full access to every event... included in your membership!
Conjuror Community Features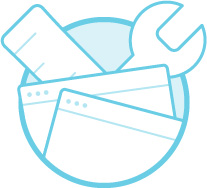 Amazement Plans
Step by step instructions to perform astonishing magic... solid plans to make you an amazing magician!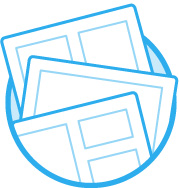 The Back Room
Walk through the secret door and enter The Back Room - Packed full of dozens of Magic Lectures and Workshops!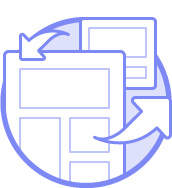 Live Lectures
Attend Live Online Lectures from your favorite magicians and get secrets only revealed to CC Members. Magical Marketer
Want to go pro? Or just want more performance opputunties? Our marketing plans will teach you how. This is pure gold!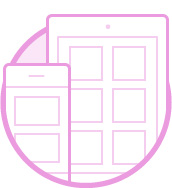 Conjuror Engage
Get access to our Private Online Group where you can share tricks, stories, and make new friends in magic.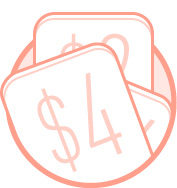 One Price
No confusing pricing structure like 'other sites'.  One price gets you EVERYTHING and you can watch as much as you want!
Magic Training for the 21st Century
Brought to you by some of magic's top thinkers and creators!
Dozens of hit magic tricks & books
Panic, The Paper Engine, Frozen, Ringtone, and many more.
Miracle Man Method & Pathways Training Sytem
The top University Style Magic Flagship Training Programs
Co-Founders of Conjuror Community
The World's Best Magic Club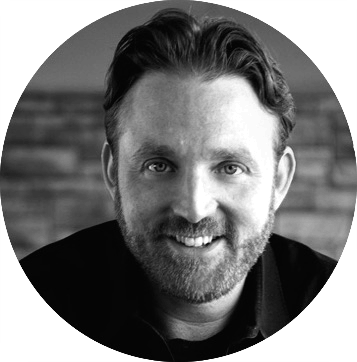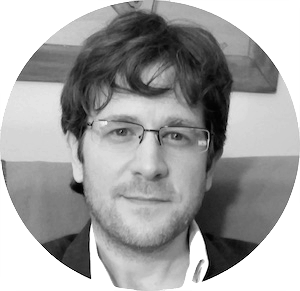 What Our Members Have to Say
I have been doing magic for ten years... and with my son for about the past five years. In just a couple of months at Conjuror Community I have learned more than with 10 years of 'everything else'. I'm now learning really great techniques that will serve me for life . Thanks a million Conjuror Community!!!
Conjuror.Community is a group that brings together magicians of diverse interests and skill levels to learn from each other. Its like having your own private mentor, like the days of old.  You don't just learn skills and help raise the bar of your performance to new levels... but you also learn to navigate the world of modern marketing, social media and the plethora of marketed magic. This is a group who supports and pushes each other to reach their goals. Conjuror Community has done more to help me develop my skills, my performance, and my love of magic than any other resource I have ever come across.
Conjuror.Community doesn't just teach you tricks. It reveals the entire spectrum of factors that come into play when attempting to make a performance truly magical. This is the place to break the endless cycle of buying trick after trick and start getting serious about your magic
Conjuror.Community is the best magic community I have ever been a part of (and I have been in a few).  Not only are all the effects taught in detail by expert magicians, they are all Classic Effects!  These effects are so strong, you can use them anywhere... to amaze anyone. Conjuror Community's Marketing Plans are pure gold!  These are the hidden secrets about promotion and marketing your own magic business that NO ONE ELSE will tell you.  You are walked through each part, step-by-step, in detail, and once finished you will have a professional online presence in order to generate more business!  This stuff really works!
I love Conjuror Community because you get to see how other magicians, from all over the world, are handling some of the classic tricks in magic.  If not for this club, I would probably never get to meet these great folks or learn how the rest of the world appraoches performing magic! Highly recommended!
Membership Has Benefits! Get Started Today