Magician Jonathan Levit returns to Conjuror Community to share MORE powerful effects—including the 'best trick of the year!'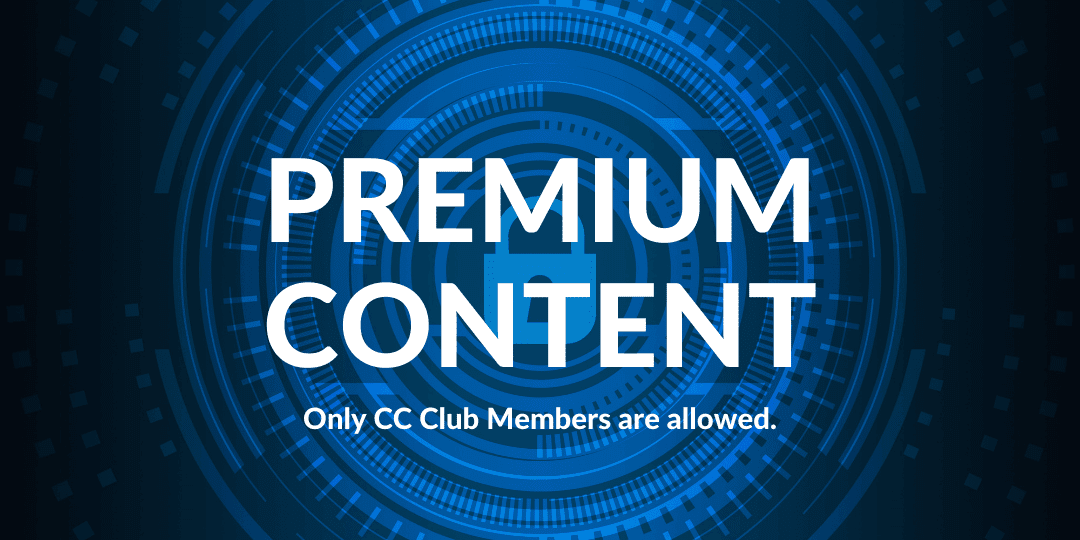 CC Club is an incredible, live learning experience unrivalled in the magic world.
Existing CC Club Members can login here.
If you are not a member, Join the CC Club to get full access to everything now!
.